With the first important digital and social media events like SXSW behind us, now is a great time to reassess everything you've been doing and find ways to improve your social media marketing strategy in 2019. Like most digital marketing channels, social media is always evolving. People's behaviors are changing, as are the technologies and capabilities of social media platforms.
So what will be the key social media trends you need to know in 2019?
If we summarize the current situation, we can say that while we'll see a lot of changes in 2019, it really still comes back to understanding your audience, crafting different, targeted and appropriate messages for those audiences, and creating engaging content. But there's a lot to unpack in that one statement. Which is exactly what we'll start to do right now.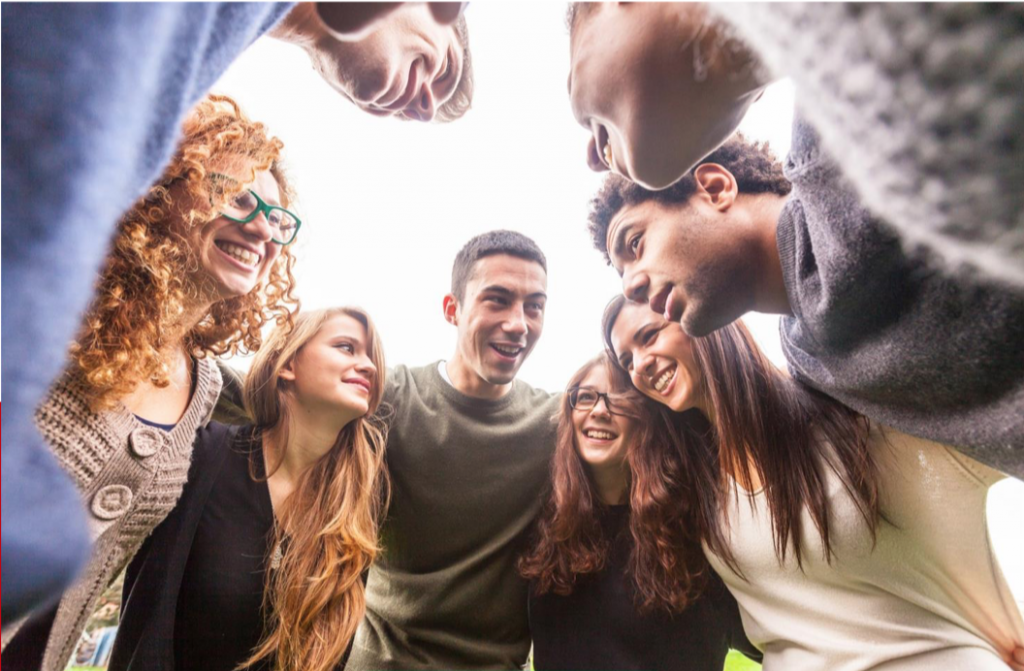 Download our White Paper today for 10 important trends that will matter most to marketers, brands, and businesses throughout 2019, according to top experts on social media.