Wildstyle Network is a company and team with a purpose: helping to be adaptive to ever changing markets. Brands like Samsung, Microsoft, Qualcomm, HERE and Leica Camera trust this value. That's all well, but how can that aspiration be turned into reality?

And what does it really mean?
The team spirit is a key in making things real and getting the conversation moving. Only a functional team can take an idea and make it sing. And as a team we come together and set direction. Sometimes with conflicts or bad experiences which we then try to turn into learnings. We collaborate and consolidate. We trust, seek conflicts, provoke. And poke.
A strong and self-organized team is the nervous system of a company: it brings feeling, color, structure, and drive to the body. It should face conflicts before they turn into something else.
At the same time, we've experienced many of the same problems you have in your team. We've made mistakes, stumbled upon expectations we've raised, failed many times at many things, and found some things that work.
This is what makes a long-term minded team successful.
Some things work very well – Awards are the channel to express that
Apart from honoring contributing team members and strong project and campaign results, awards are a great opportunity to say Thank You! – and honor the team effort, the conflict we seek and the change we're always trying to foster. Awards are not easy to get, expensive and sometimes it's disillusioning when you fail at getting one.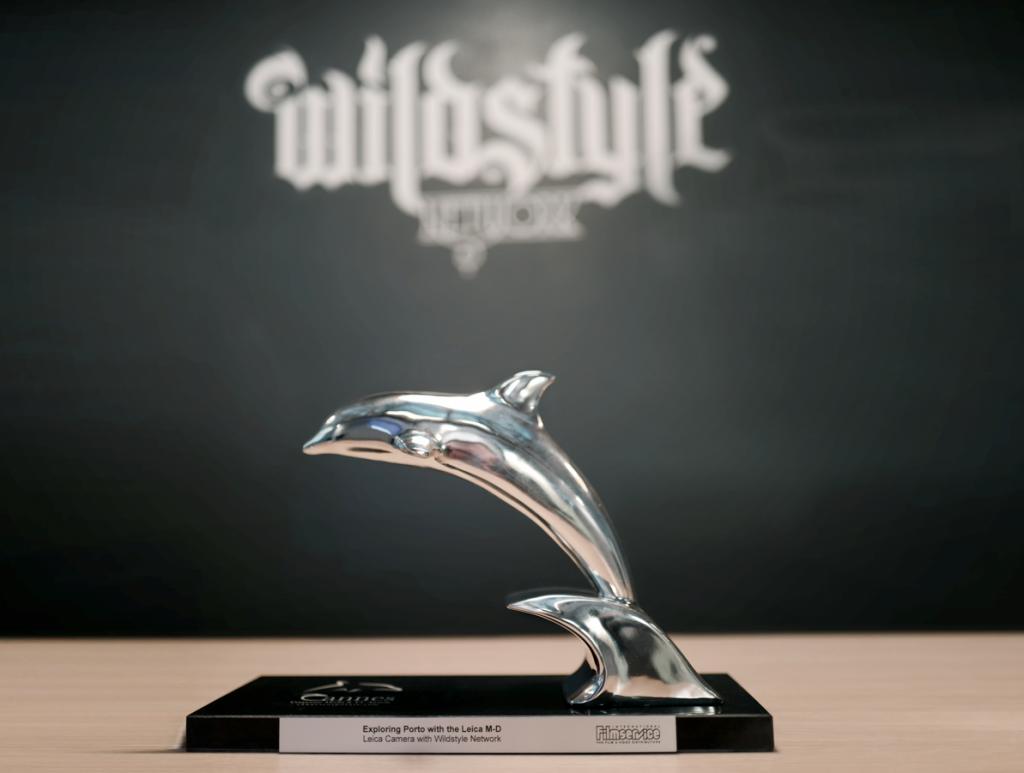 Nevertheless, the Wildstylers worked for almost eight years on building global influencer relationships to connect brands with peers and thought leaders to always be adoptive to ever changing markets. The team already won a dozen international awards and shortlist nominations for our influencer programs for Windows, Xbox and other brands.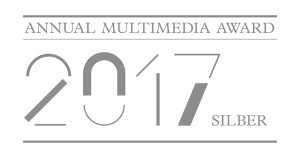 This award season we've turned our view towards a new zeitgeist: Connecting with the world's creators, iE influencers, on a more personal and collaborative level. We carefully shifted away from making influencers a marketing channel but a creative hub for self-expression and thoughtfully crafted content – not owned but initiated by the brand.
Read more about how Sarah, Head of Influencer Relationships at Wildstyle Network shapes our service (post is in German).
Save
Save
Save
Save
Save
Save